Srila Prabhupada says: A cheater is taking the place of teacher. Therefore the whole world is degraded. You can cheat others that "I am in dress of a devotee," but what is your character? What is your actual valve? That has to be judged. That is called bonafide teacher. (Hawaii, January 17,1974)
Krishna mentions the process to attain Him - whatever is one's varna and asrama doesn't matter. The results of that are not to please ourselves but to please Krishna.

This means we have to be Krishna Conscious. Krishna is never fooled. We can put a show but it's Krishna who decides to take you back to Godhead - so unless we try to please Him, it's not going to work.

So the show can go on for every life, but sincerely trying to please Krishna, please the Vaisnavas - then it's a success.

If we think we get everything by our own arrangement, then others work more hard and they don't get it - so everything is God's grace. One has to be sober and see things as they are.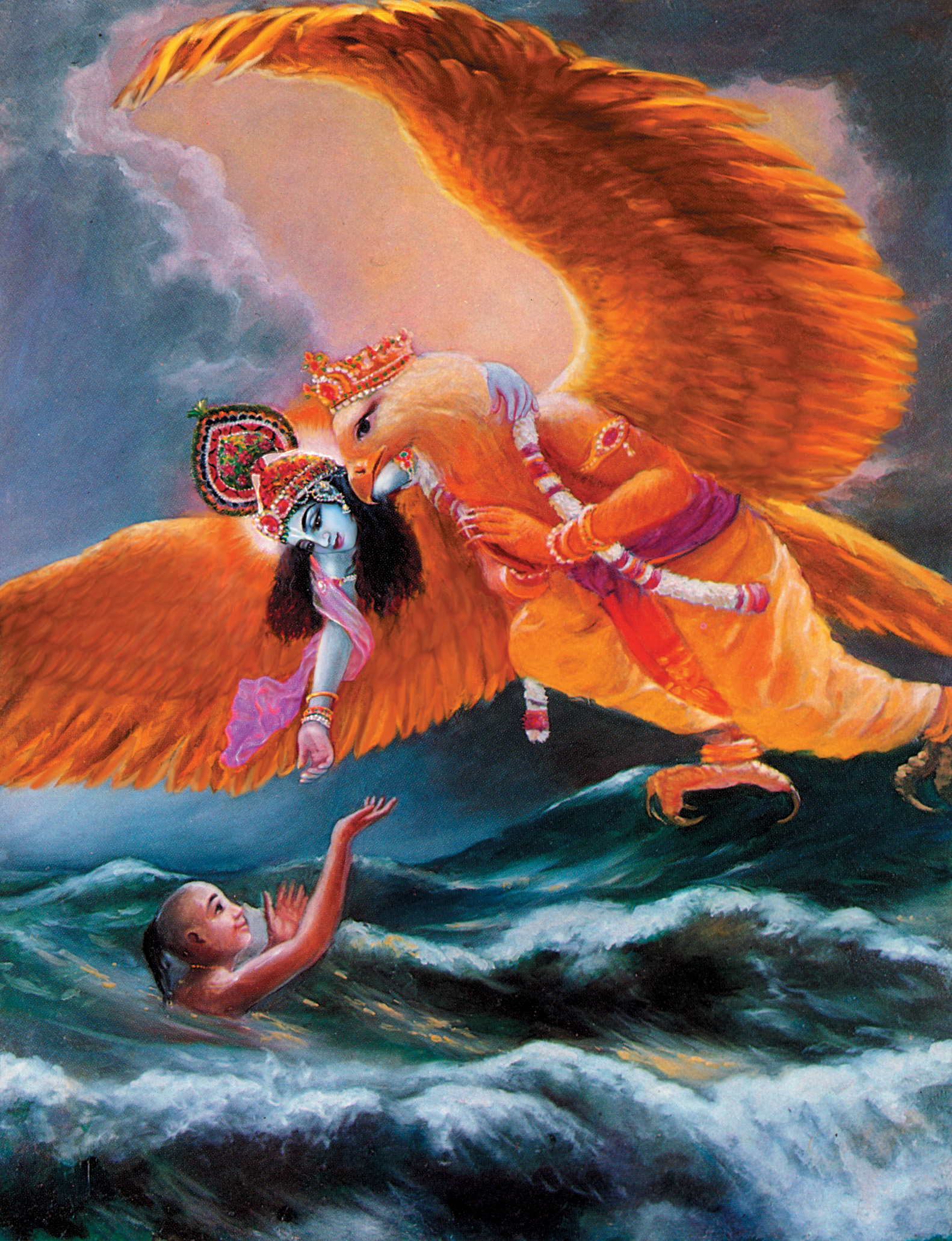 - HH Bhakti Vidyapurna Swami